Can I Use a USDA Loan to Buy a House?
Did you know that the United States Department of Agriculture, USDA, has a home loan program? The USDA Loan is an option that is backed by the USDA and offers buyers the chance to purchase property in certain areas without the requirement for a large down payment.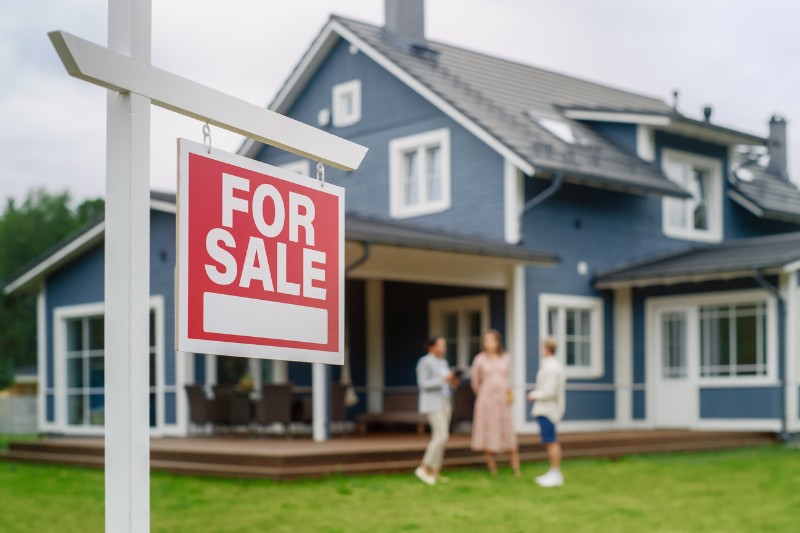 Even though the program is run by the USDA, you do not need to be in the agriculture business or be purchasing a farm to use this type of loan. In fact, you can use it to purchase a residential property. You are required to occupy that property as your primary residence in order to use the USDA loan.
About USDA Location Requirements
There are some location requirements, although they are not all in extremely rural areas. Many suburban areas qualify for USDA loans. You can search by zip code and even specific property address to see if the home you want to buy is eligible.
About Income Requirements
In order to use the USDA loan, you'll need to meet certain income limits. It is designed for low-to-medium-income home buyers. This allows them to purchase a home without saving up for years and years in order to have a down payment. These income limits vary by state, county, and the number of people living in the home. You may also be able to deduct certain expenses, such as child care, from your income to see if you qualify. The USDA does include income from self-employed work, bonuses, commissions, and rentals when determining your eligibility.
If you plan to make repairs or renovations to the property, you might be able to get some of those costs included in your loan amount. This does vary and will require additional paperwork during your loan approval as well as proof of the work being completed after you buy the home.